Thanks to Our Sponsors
Support the generous sponsors who drive the success of Give Local Greater Waterbury and Litchfield Hills!
---
Businesses are crucial to the success of Give Local Greater Waterbury and Litchfield Hills and we are grateful for all of the support. For the eighth consecutive year, Ion Bank Foundation is the presenting sponsor!
Join us as an event sponsor to
Raise your profile as a community leader
Support the vital work of hundreds of nonprofits serving Greater Waterbury and the Litchfield Hills
Gain recognition and media exposure for the generosity of your business
Recognition and publicity for sponsors
Give Local sponsors receive significant media exposure through our marketing of the event in:

articles and ads in all major area newspapers
ads on radio stations
print and internet advertisements
posters and flyers in scores of local businesses
thousands of mailed postcards
tens of thousands of promotional emails
more than 32,000 Give Local website visits
Sponsorship levels

$25,000+ Diamond Sponsor
$10,000-24,999 Platinum Sponsor
$2,500-9,999 Gold Sponsor
$1,000-2,499 Silver Sponsor
$500-999 Bronze Sponsor
View specific benefits and details
Create a Unique Prize

For a minimum of $1,000, sponsors can create a unique prize for which nonprofits can compete during Give Local. Prizes add fun and incentives during Give Local, and give you more visibility when nonprofits promote your prize through email and social media before and during the event. View sample prizes.
Download the Give Local sponsorship kit to learn more.
Media Sponsors

Media outlets (print, broadcast, and internet) may also sponsor Give Local by contributing in-kind advertising or other promotional materials. Complete the sponsorship form and we will follow up regarding specifics.
For more information
Contact Mark Berardi at mberardi@conncf.org or call 203.753.1315, x 110.
---
---
Platinum Sponsors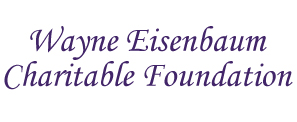 ---
Gold Sponsors
---
Silver Sponsors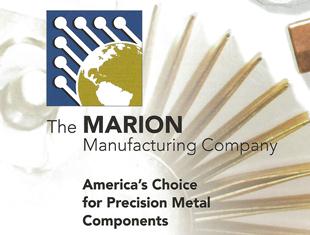 ---
Bronze Sponsors
Brian Henebry
Brian Jones
Merriam-Feinberg Family Fund
David Robinson
---
Friends