Stay tuned... 2021 details are coming soon
Stay tuned... 2021 details are coming soon
Give Local Greater Waterbury and Litchfield Hills is an extraordinary, fun and inspiring 36-hour online give-a-thon hosted by Connecticut Community Foundation and presenting sponsor Ion Bank Foundation that brings the region together as one—all to raise money and awareness for the vital work of hundreds of local nonprofits.
This site currently reflects our 2020 campaign, which raised over $1.8 million for 250 nonprofits in the region! We're gearing up for our ninth annual event, scheduled for April 20-21, 2021 and expect that nonprofit registration will be available in mid-January. If you need assistance, please email givelocal@conncf.org or call 203.753.1315 x. 130.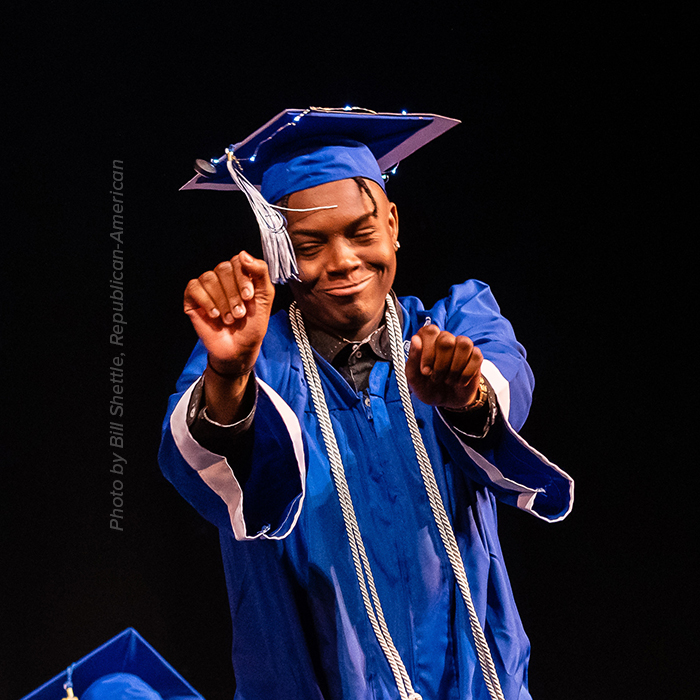 Prize Winners Announced!
Congratulations to all Give Local Greater Waterbury and Litchfield Hills prize winners and a huge thanks to those who helped each organization earn them!